Novitec's Ferrari Roma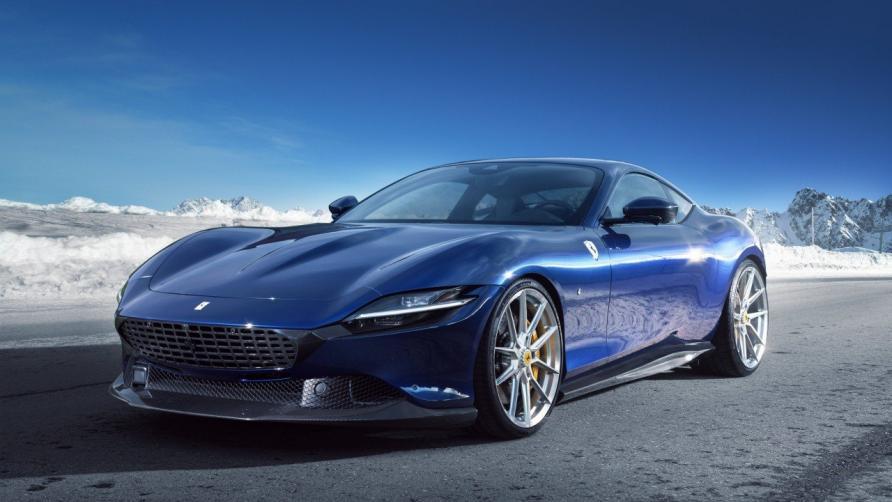 Novitec's Ferrari Roma
We're amazed it's taken Novitec this long to produce its own version of the Roma, given that it employs Ferrari's ubiquitous 3.9-litre twin turbo V8.
In comparison to the German tuner's regular work, the external improvements are very unobtrusive.
In fact, we believe it may have helped the Roma.
There's a little more carbon on the front lip, a small new rear spoiler, and an additional vertical element in the diffuser, in case you couldn't see.
It's lovely.
Novitec will also install new Vossen center-lock forged wheels, new suspension, and pretty much any interior modification you can think of.
Go ahead and let loose in there.
The engine has gotten the most of the attention.
Novitec's new ECU boosts horsepower from 612 to 694.
There's now 651lb ft of torque, and the 0-62mph speed has been slashed from 3.4 to 3.2 seconds.

What are your thoughts, Internet?