ABT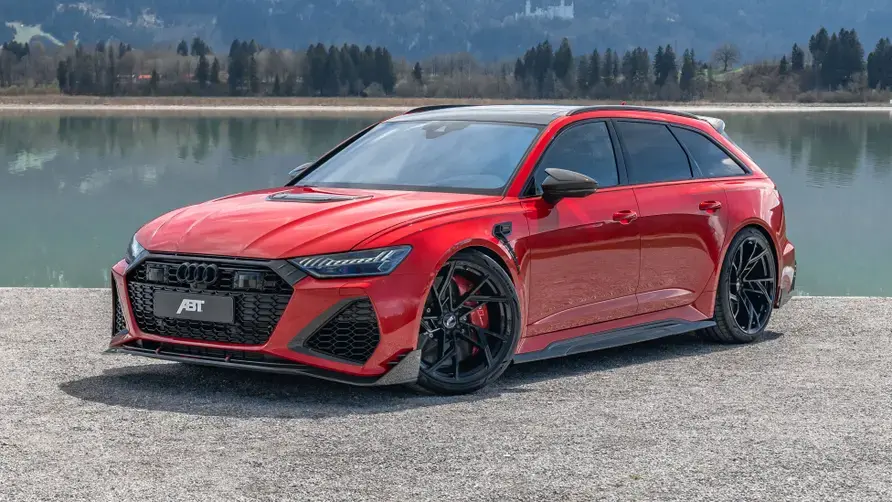 On 14/06/2023
The RS6's 4.0-liter V8 receives a much-needed power increase thanks to the tuner's latest modification, which is known as the ABT RS6 Legacy Edition.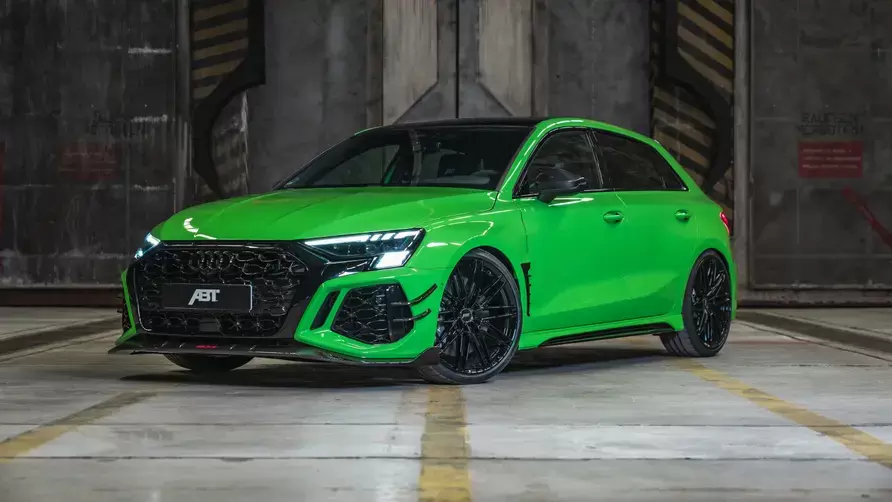 On 02/08/2022
The 2.5-liter turbo-5cyl is upgraded by ABT to produce 493 horsepower and 443 lb ft of torque.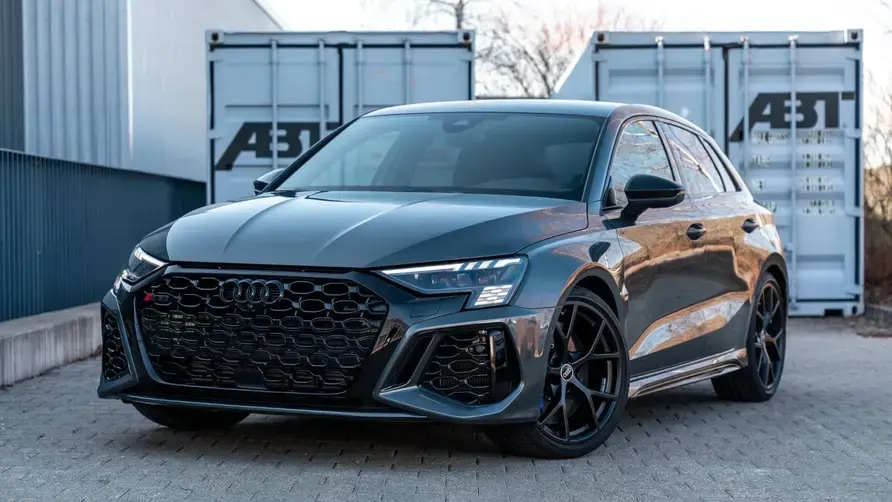 On 28/03/2022
There aren't many people who would consider the current 394bhp Audi RS3 to be lacking in the power department.