Mercedes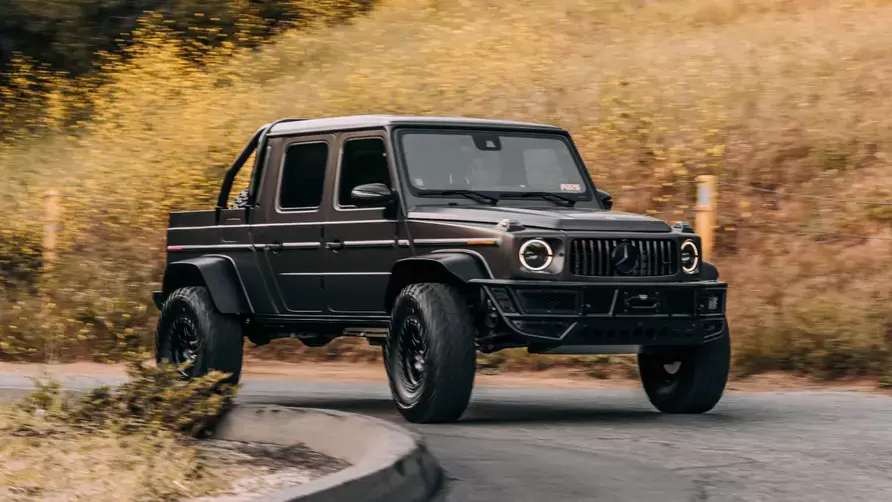 On 26/02/2023
You may have noticed that this Mercedes-AMG G63 is quite huge, it was built by Californian company Pit26 Motorsports.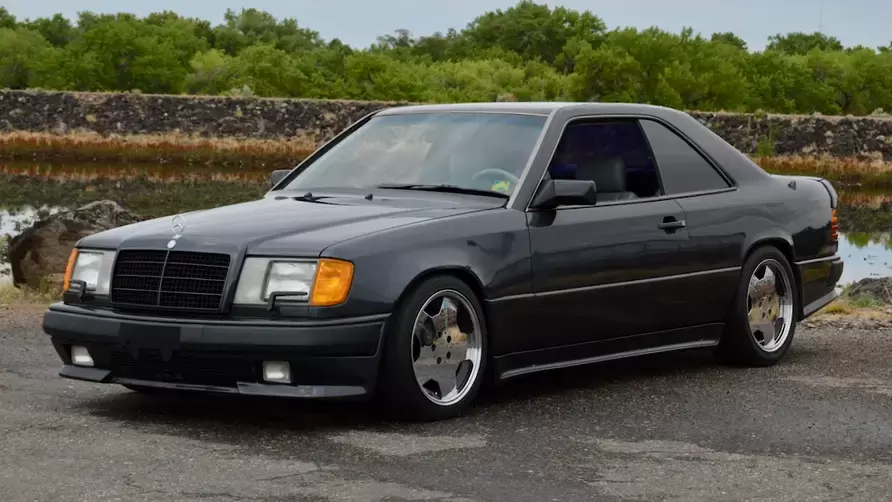 On 22/11/2022
A 385 horsepower, 6.0-liter V8 engine powers this essentially custom redesign of a bulletproof Mercedes 300CE coupe.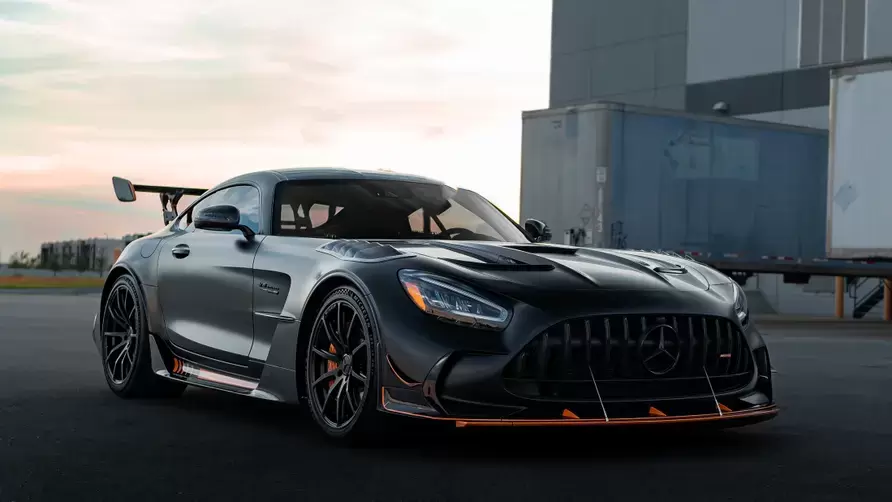 On 17/07/2022
Ever felt a tad underpowered in your 720bhp AMG GT Black Series?
RENNtech, a US-based tuner, can gladly help you solve that simple issue.