Mini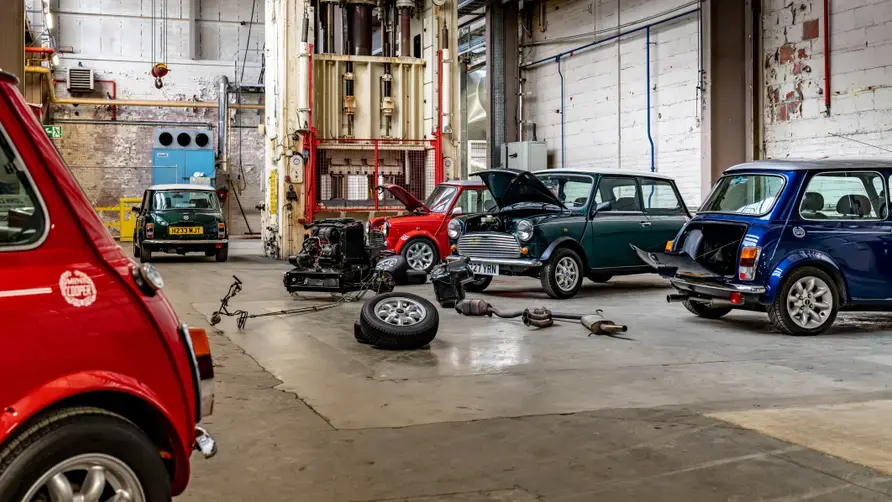 On 26/01/2022
This time, however, Mini is the one doing the labour. Furthermore, the transformation is completely reversible.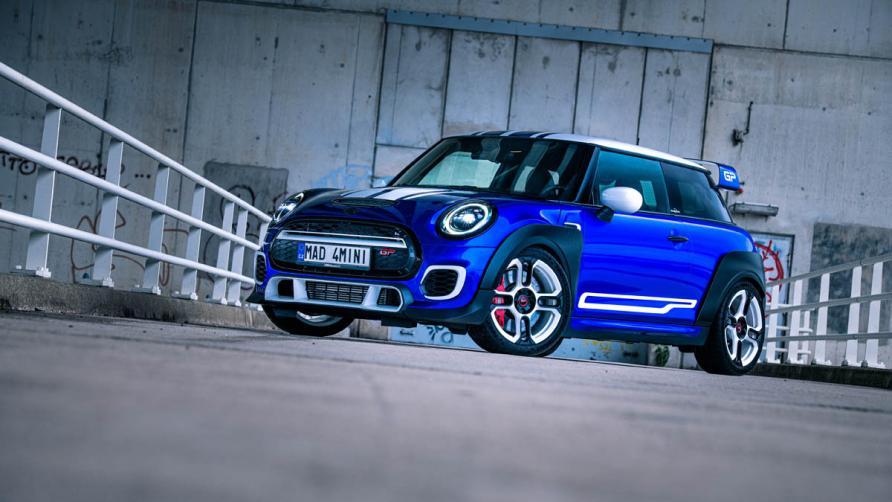 On 22/09/2021
Isn't this a great colour? This is one of the 3,000 third-generation Mini GPs produced, however this one has been extensively customised by Beek Auto Racing in the Netherlands. Definitely eye-catching.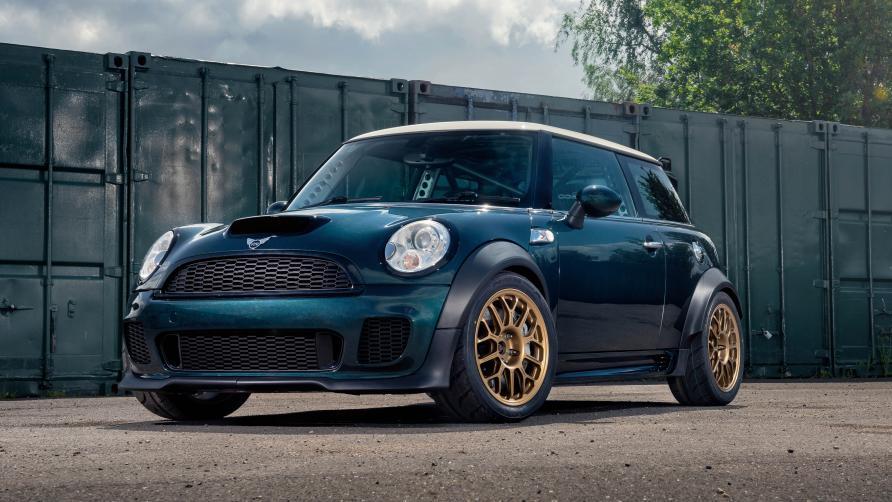 On 18/07/2021
You'd think that squeezing a 4.0-liter naturally aspirated V8 into a small R56 Mini Cooper S would be a difficult task, wouldn't you?