The RUF Ultimate Built in the USA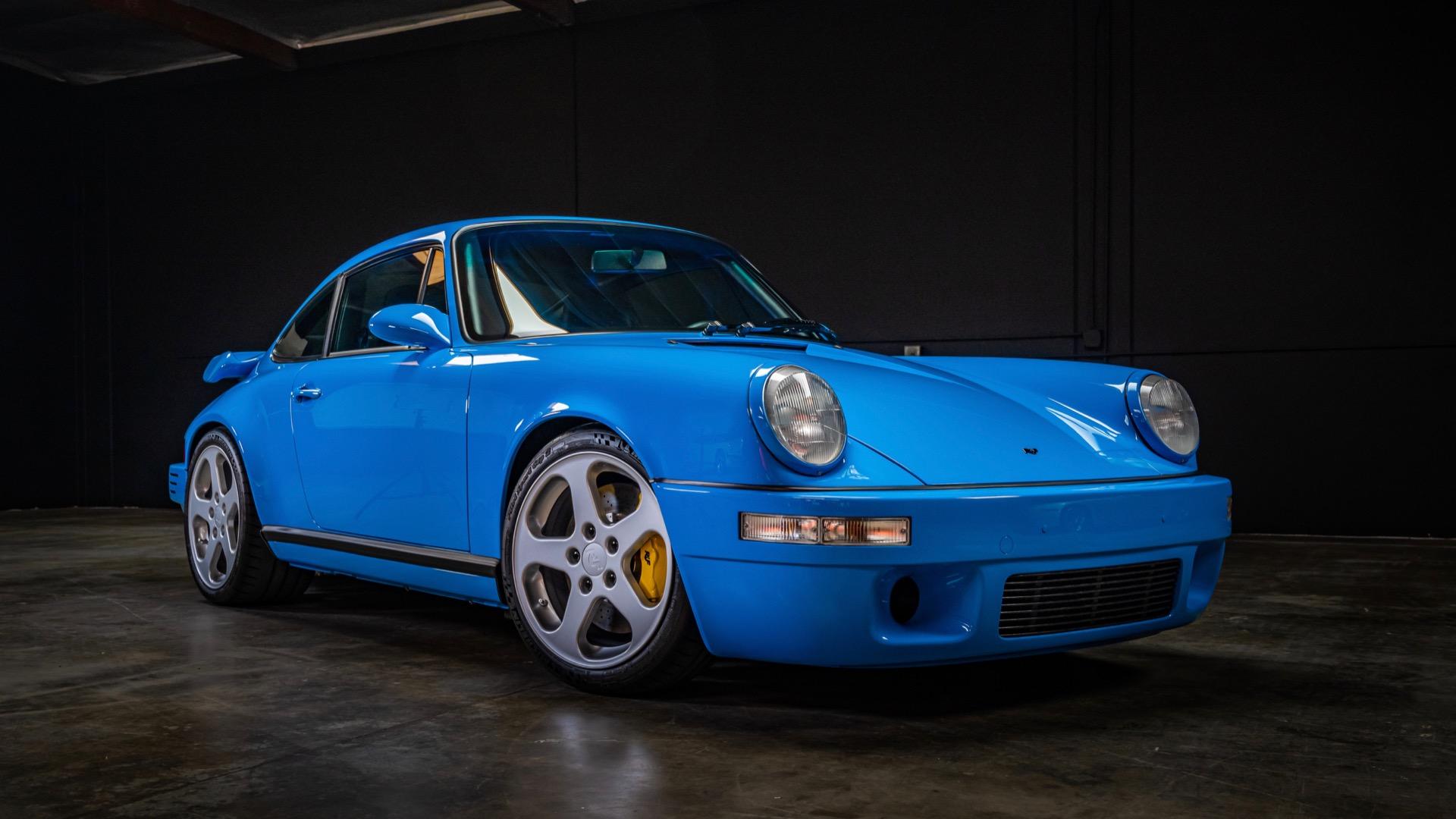 The RUF Ultimate Built in the USA
The retro-styled Ultimate is one of Ruf's most sought-after designs. And it is believed that the one you see here is the only one in the United States.
Ruf is most known for the original CTR "Yellow Bird," which was released in 1987, and the Ultimate pays homage to that car.
It was introduced in 2016, and it's built on a donor Porsche 911 chassis from the 993 generation, but with carbon-fiber bodywork that harkens back to the previous Yellow Bird.
In several ways, the Ultimate foreshadowed the CTR Anniversary, which debuted in 2017.
Ruf went much further with that car, designing its own carbon-fiber tub rather of relying on an existing chassis.
The CTR Anniversary, like the Ultimate, had carbon-fiber bodywork that resembled the original CTR Yellow Bird.
The Ultimate is equipped with a 3.6-liter twin-turbocharged flat-6 engine that produces 582 horsepower and 531 pound-feet of torque.
It has a 6-speed manual transmission that drives the rear wheels.
Ruf had a top speed of 211 mph when it was new.
Ruf has kept the throwback vibe going with the release of the Ultimate and CTR Anniversary.
In 2018, it introduced the SCR, which, like the CTR Anniversary, had an unique carbon-fiber chassis and a naturally aspirated 4.0-liter flat-6 delivering 510 horsepower.
Ruf also promised a restomod version of its 964-based RCT in 2020.
The RCT Evo, like the original RCT, is based on the 964-generation 911 and includes an air-cooled turbocharged flat-6 engine.
According to Ruf, the current version produces 425 horsepower and 420 pound-feet of torque, allowing for a top speed of 199 mph.
Restomod options are also available for most previous Porsche sports vehicles, ranging from the 356 to the 993-generation 911.
Modified modified cars RUF Porsche