Ferrari 296 gt3 racecar with V-6 engine to debut in 2023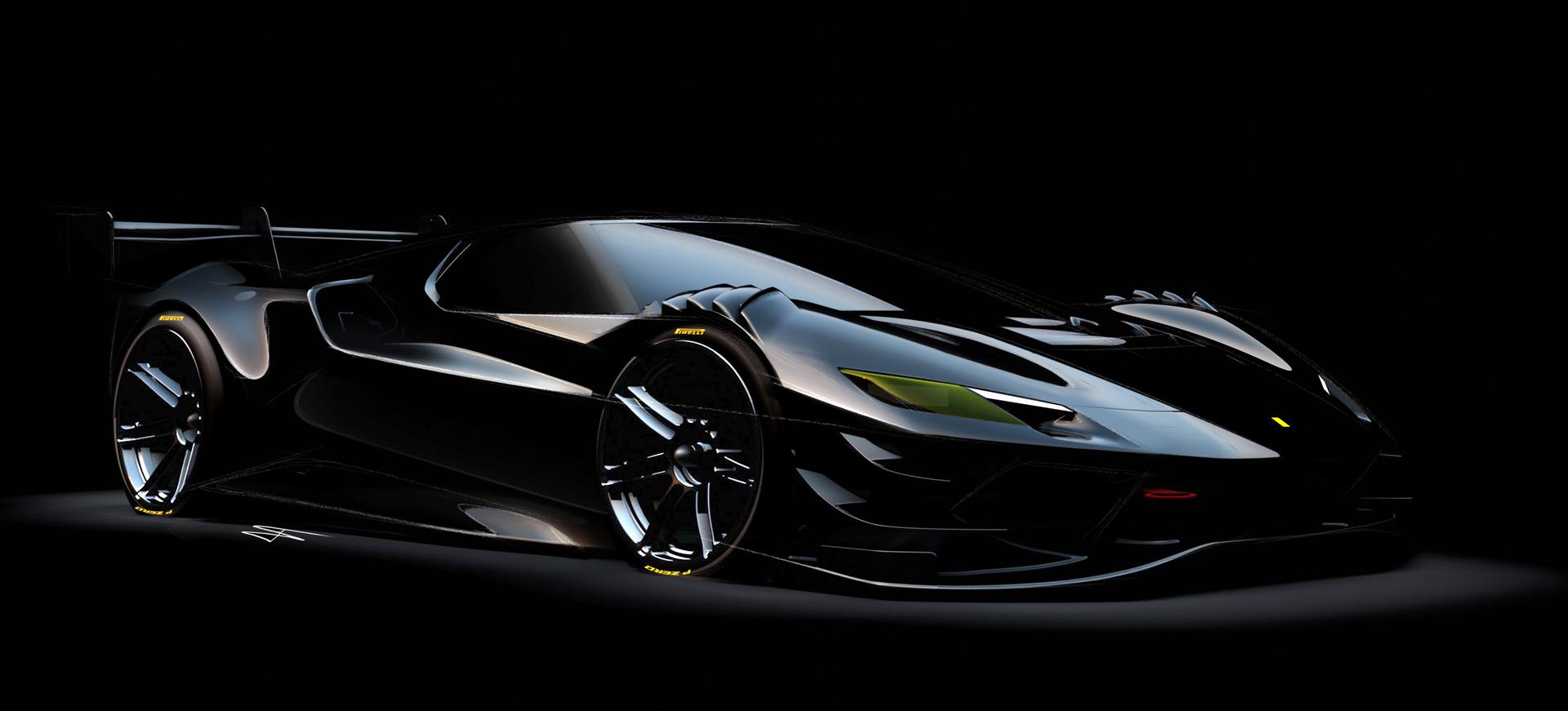 Ferrari 296 gt3 racecar with V-6 engine to debut in 2023
Ferrari has given us a sneak peek at a race car based on the 296 GTB that is currently in development and is shaping up to be a beauty.
The race car will be ready for the 2023 motorsport season and will be available in GT3 form at first.
It will be a direct replacement for the 488 GT3, which was last modified for the 2020 season, therefore a race vehicle based on the F8 Tributo is unlikely.
A 296 GTB-based race car for Ferrari's Challenge one-make series is also expected, though the release date is unknown.
Teaser sketches for the Ferrari 296 GT3 posted on Thursday suggest a sleek design with a long-tail feature, however it's difficult to say because proportions are sometimes exaggerated in such sketches.
The 250 LM, which won Ferrari's final overall victory at the 24 Hours of Le Mans in 1965, served as inspiration for the design.
The electrified elements of the 296 GTB are still skipped by the 296 GT3 due to technical regulations.
The road car is driven by a 3.0-liter twin-turbocharged V-6 and an electric motor wedged between the engine and an 8-speed dual-clutch automatic transmission, to remind you.
A sequential transmission is also likely to replace the DCT in the race car.
The engine of the 296 GTB produces 654 hp on its own, with the electric motor adding 164 hp for a total of 818 hp.
Ferrari has stated that the 296 GT3 will be on the track in the next months.
Oreca, a French race team is collaborating on the development.
With 429 wins from 770 starts, the 488 GT3 has won 107 championships since its debut.
It is Ferrari's most successful race car to date, according to these stats.
But, as good as the 296 GT3 is, it will almost certainly be overshadowed by Ferrari's Le Mans Hypercar, which is expected to debut in 2023, participating in the FIA World Endurance Championship's Hypercar class and maybe also the IMSA SportsCar Championship's Grand Touring Prototype class.
Let us know your thoughts in the comments, Modified Rides
Modified modified cars Concept Cars Ferrari