Liberty Walk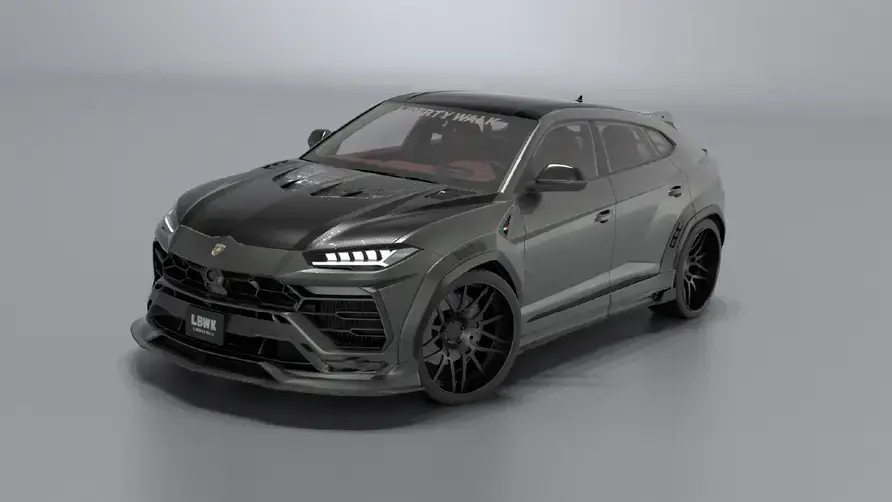 On 09/08/2022
Wataru Kato, the creator of Liberty Walk, has revealed his first new bodykit for 2022.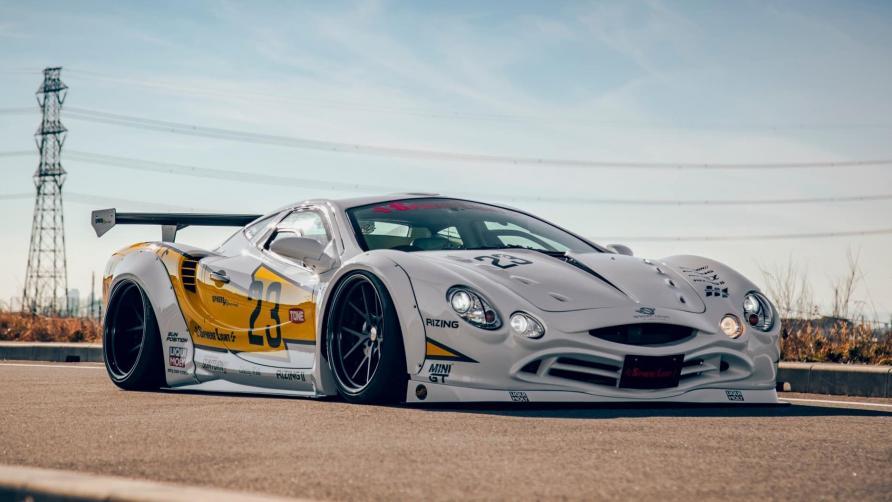 On 17/01/2022
The latest modified creation from the famous Japanese tuner is a GT3-style Orochi. We're also big fans.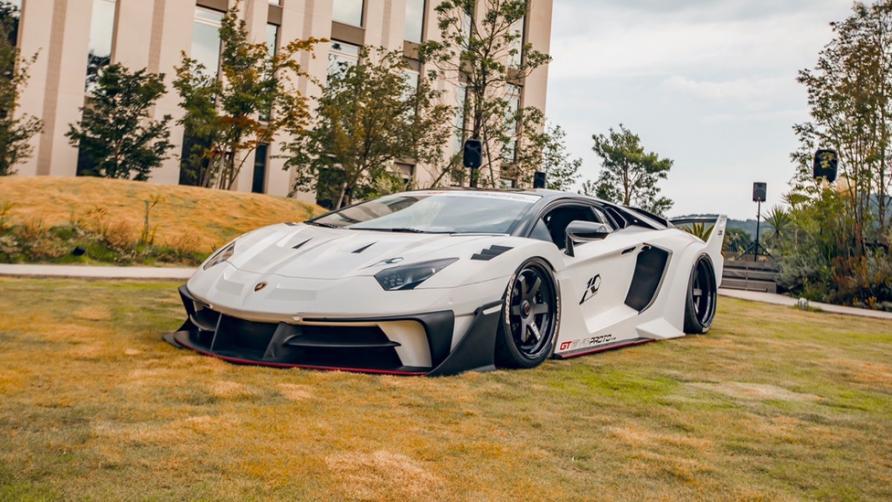 On 05/08/2021
One hundred and seventy-seven thousand dollars is the amount. Most of us would never consider spending that much money on a car (about £135,000), let alone on a new bodykit for one we already own.